Our reason for being: To build and deliver the best training and consultancy solutions to make positive change in the work place.
We pride ourselves on being a green company and take long-term sustainability seriously. We are completely paperless, and support non-profit organisations, both financially and through gifting time.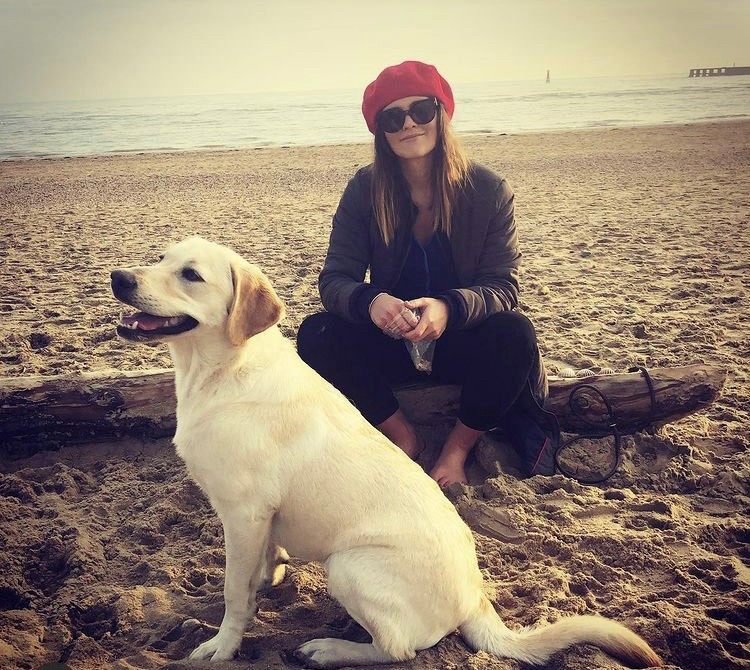 'Following a personal experience of ill mental health and a recovery journey, I felt compelled to change my career from physical to mental health. My passion is for positive culture change and based around the enrichment of lived experiences.'

Natalie Livesey- Founder of We are FundaMental
Integrity noun - the quality of being honest and having strong moral principles
Progressive adjective - happening or developing gradually or in stages
Empathetic adjective - showing an ability to understand and share the feelings of another.
Over a decade of experience in the mental health industry

Grown a peer support workforce of over 50 people within an NHS Mental Health Trust, and assisted Trusts nationally with their own expansion

A Mental Health First Aider Instructor

National recognized speaker on Peer Support

Adviser to corporates and organisations such as the Metropolitan Police

Leadership professional

Peer Support expert and trainer

Adviser to NHS trusts and The Health and Europe Centre

Advisory board member to Mindsum, a mental health charity for young people


Recognition
NHS Leadership, South of England Mental Health Collaborative - Excellence in Co-design of Services through Improvement and People's Choice Award

Advisor to National and European mental health initiatives such as ImROC and The Path project.